An unbeatable place to carry out your training.

Despite expanding and improving our facilities we continue to maintain a very close and personalised service with all of our members.

You will often see the management along with the coaches advising any member who may be incorrectly using the equipment and for us this is very important. The correct use of the gym, the intensity used on each machine is pivital in helping our clients to acheive their goals safely and effectively.

With our wealth of expereince and knowledge within the fitness and health industy we offer free advice tailored specifically to your needs.

Our main focus and drive for our business has always been based on our passion to promote a healthy lifestyle. Our team are all highly qualified to offer you the tools necessary to improve your quality of life through a change in your physical, emotional and mental wellbeing.

Experience, treatment and personalized attention is what makes us stand out.

After almost 10 years, we have achieved an unbeatable reputation in Fuengirola for being the gym with the best customer service.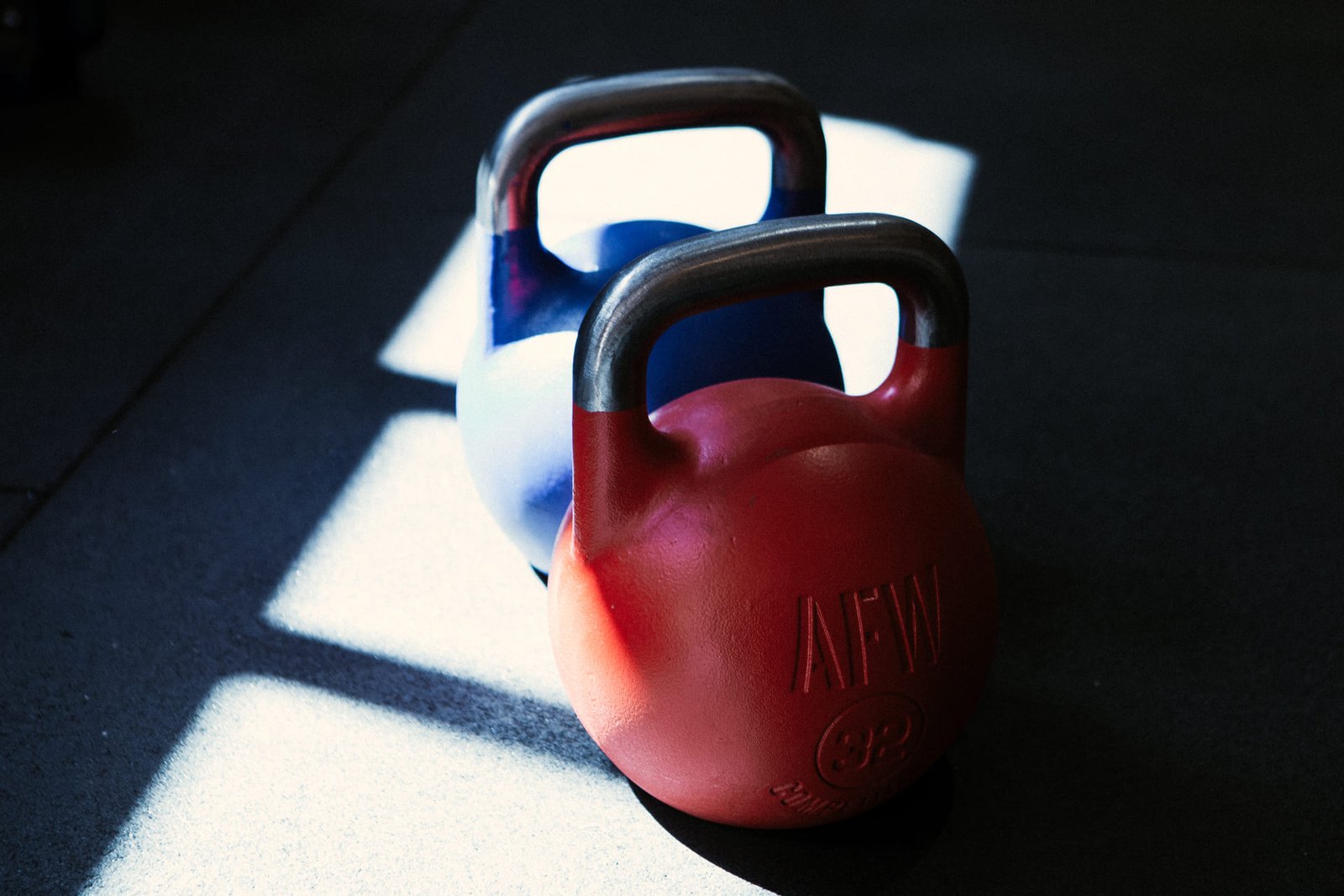 OUR CONCEPT:
Along with our dedicated coaches our concept is to help our members achieve a physical, emotional and personal change through the use of physical exercise and healthy nutrition.


PERSONAL COACHES
Will accompany and follow you during your progress, bringing out your best version and delivery, in each workout, in the most effective way, always prioritizing your health and limitations.


NUTRITIONAL COACH
Will bring to your daily life a healthier lifestyle, incorporating an organized and sustained nutrition over time. Planned according to the objective of each person but always prioritizing your physical and mental health.


EMOTIONAL COACH
Through the use of observation our emotional coach will guide you through your personal development to help you to achieve the best version of yourself. Using exercise and healthy nutritional habits they will help you to achieve a positive personal change which will improve all areas of your life.
At the age of 18 he began his passage through bodybuilding competitions in different categories in Argentina.
After achieving a good position in the Regional Championship of Rosario, he qualified for the National Championship of Argentina getting the gold medal.
Shortly after arriving in Malaga, Spain, he returned to competitions, achieving excellent results until he was crowned Champion of Spain, which qualified him for international bodybuilding.
In Greece he got the second place in the European Championship, being one step away from the professional card, he continued his international stage in Finland and Portugal.
To this day, he continues with his passion for training and healthy nutrition, maintaining his physical shape, although for the moment competitions are not part of his plans.
His passion is to be able to share his knowledge and experience of more than 25 years, to the members of his sports center, to help them in their physical and nutritional progress, in order to meet their goals.
KNOWLEDGE & EXPERIENCE:.
– Expert in body composition change.
– Nutritional coach.
– Emotional Coach.
– National and international athlete trainer.
– Personal trainer.
– Expert in the bio mechanics of exercise.
– Sports Center Manager in Rosario Argentina.
– Manager Sol Beach Fitness Lifestyle since 2011.
KNOWLEDGE & EXPERIENCE:.
– Expert in body composition change.
– Personal trainer.
– Nutritional coach.
– Emotional Coach
– Manager Sol Beach Fitness Lifestyle since 2011.
An exceptional gym! The facilities are very well maintained, everything is very clean, the machines always work perfectly and there is a lot of variety, the monitors are super professional and friendly (they are always willing to help you and aware of your needs), an unbeatable location and very good atmosphere among users.
Excellent... Good equipment, unbeatable location, luxury staff. In addition, good plans for healthy weight loss, weight training and personal treatment, at unbeatable prices.... it's amazing.
Super good, the classes, the installations, the atmosphere, the people... And now with centralized air it's a pleasure to train there!!!
The most complete installations. Extensive hours from Monday to Sunday, which allows you to train at any time. They advise you on nutrition, plan complete workouts, and help you achieve your goals. Very professional. They also have a sauna!!!!.